"CHAMPIONSHIPS ARE NOT WON BY FIGHTING"- HAMILTON
"CHAMPIONSHIPS ARE NOT WON BY FIGHTING"- HAMILTON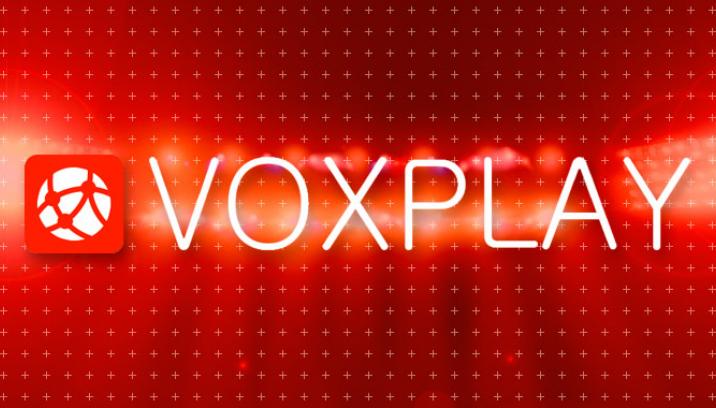 The Mercedes man needed to outscore his Ferrari rival by eight points in Austin to make sure of his fifth career driver's championship. However, by delaying a second pit stop, the Silver Arrows allowed Vettel's Ferrari team-mate Kimi Raikkonen to claim his first win in five years. Red Bull's Max Verstappen came second, with Hamilton taking up the final spot on the podium ahead of fourth-placed Vettel.
Despite Ferrari's impressive pace in America, Hamilton and Mercedes are still widely expected to once again secure double titles - and the 33-year-old insists he is not fazed by failing to do so at the earliest possibly opportunity. Far from it, in fact. Finishing ahead of the German means Hamilton has a 70-point advantage with three races and 75 points remaining of the season.
"I'm really happy," he said. "We still got a top three (finish). It's still close; Ferrari picked up their game this weekend, so we push hard for the next race. The key was that I at least finished ahead of Seb and for me it doesn't matter when you win the championship as long as you get it done. Ultimately we wanted to win the race today and I think going backwards two steps is not a good result but as I said, you can't win them all, you can't always get them perfect."
Hamilton closed in on Verstappen and Raikkonen towards the end of the race but admits he was cautious in battling with the Dutchman in particular as he did not want a late collision. He continued: "Honestly I was trying to win the race but you look at the two guys next to me, they're not fighting for a championship so I had to be very very careful how I navigated around them."
Source: www.express.co.uk
VERWANDTE ARTIKEL