Add new comment
South Korea Launch Player Union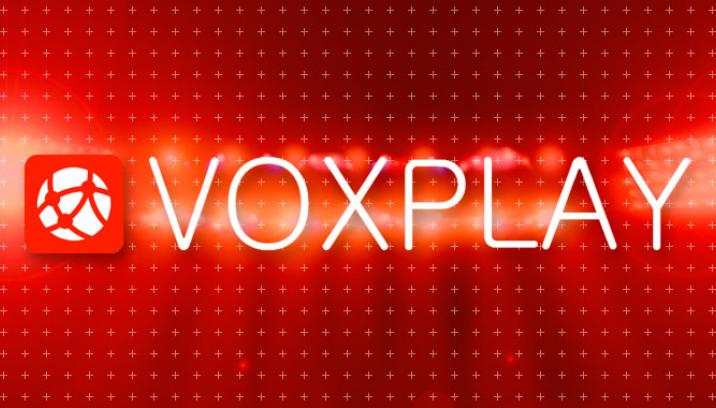 FIFPro welcomes the official launch of the first South Korean football player association.
The association was unveiled at the world player body's Asian congress in Seoul, which was attended by Theo van Seggelen, FIFPro's general secretary, and Frederique Winia, FIFPro Asia general secretary. The new association's general secretary is Hoon-ki Kim and board members include Han-sup Kim, a former Daejon Citizens player, and Hee-ju Kwak who has played for Suwon Samsung and the Korean national team.
Van Seggelen said the association would have a conciliatory approach with other football stakeholders in South Korea, working to avoid issues like payment delays and unilateral contract termination. "We want to promote an environment where players can give their best to the game without worrying about issues such as non-payment and bad playing conditions," Van Seggelen said. Han-sup Kim said that the association would support Korean players when they are experiencing difficulties. The organization – to be known as FIFPro Korea - is set to officially become a candidate member of FIFPro in December.
The Asian congress was also attended by player associations from Australia, India, Indonesia, Japan, Malaysia, New Zealand, Uzbekistan and Kyrgyzstan. Takuya Yamazaki, chairman of FIFPro Asia, said the world player association has been building strong relationships with both FIFA and AFC (Asian Football Confederation) to promote the healthy development of football throughout the region. "We hope to gain the understanding of the Korean football federation and K-League to build a constructive relationship in Korea," Yamazaki said.
Source: fifpro.org